Well its week 02 time for your new blog.
Warning: Hitchikers may be escaping convicts.
Last Weeks Caption meme
Edit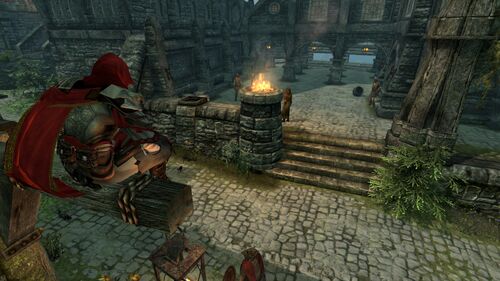 Pick your faverite caption choice
Caption Meme of the week
Edit
Post your captions now.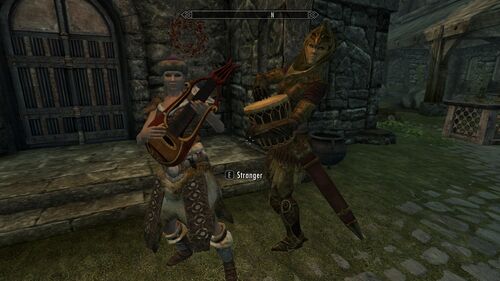 Last weeks poll results
Edit
In 2nd we have 1 vote for stock piling weapons, least youre prepared to fight the zombies. Tied for first place we have 2 votes for both Specific plan and looting...wht is wrong with our generation?
Random poll of the week
Edit
Vote now
Something Random
Edit
Well its voting week this week so i though idd share a few funny voting pics with you to lighten up the voting experience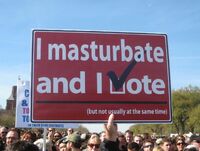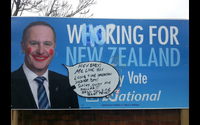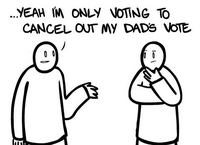 Thats all for now have fun voting (or not voting which ever you chose) and rember to vote in OUR Polls this week.
Also thankyou again to User:YetiWithFlamethrower for providing us with a screenshot for the caption meme of the week.
Also please igonre the obvious spelling error in the title xD